---
As a result of the active geopolitical tensions, both our households and businesses share the same burden of rising energy costs and continuous inflation. In parallel our continuous battle against climate change is still ongoing. Fortunately, the European Commission, together with national and regional governments haven't forgotten about this pressing issue. As a matter of fact, they have put various financial incentives in place to support companies to continue their battle towards a more sustainable future. Companies can not only receive support for sustainable or ecological investments, but also for reducing or optimising their energy consumption. As there is a wide array of government incentives available, it is not always easy to find the best programme for your investment plans. To help you in this respect, the PwC Incentives Hub has compiled the main measures both on a European and Belgian level.
European incentives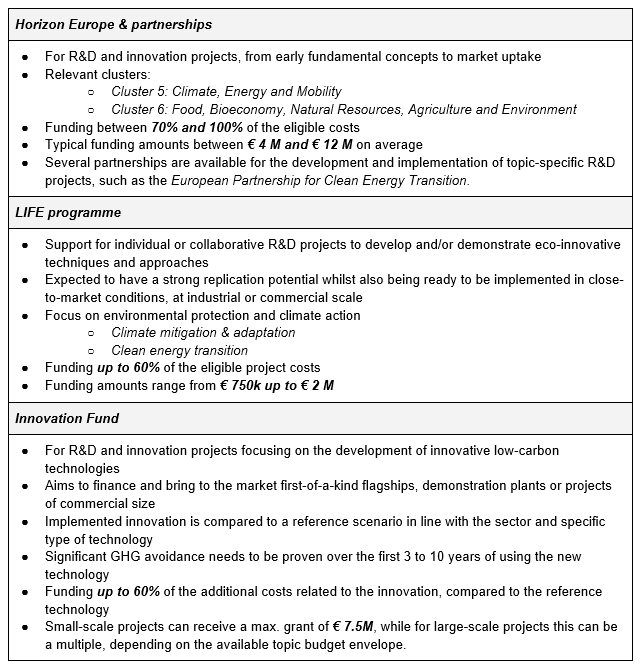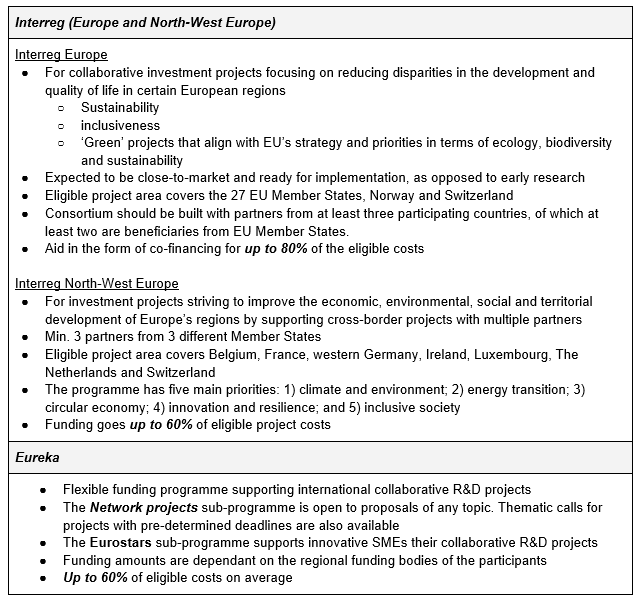 Belgian incentives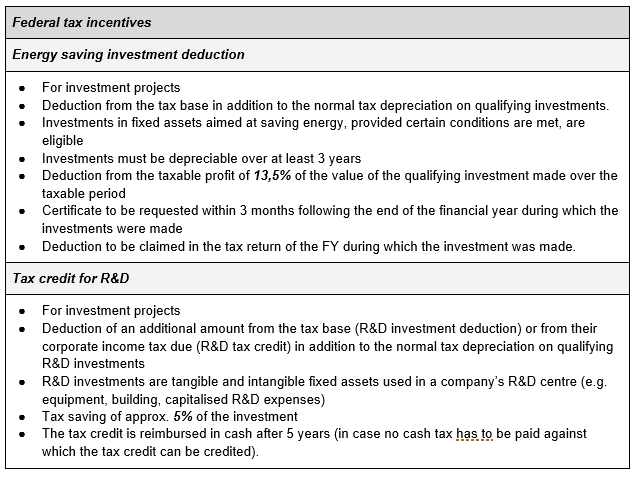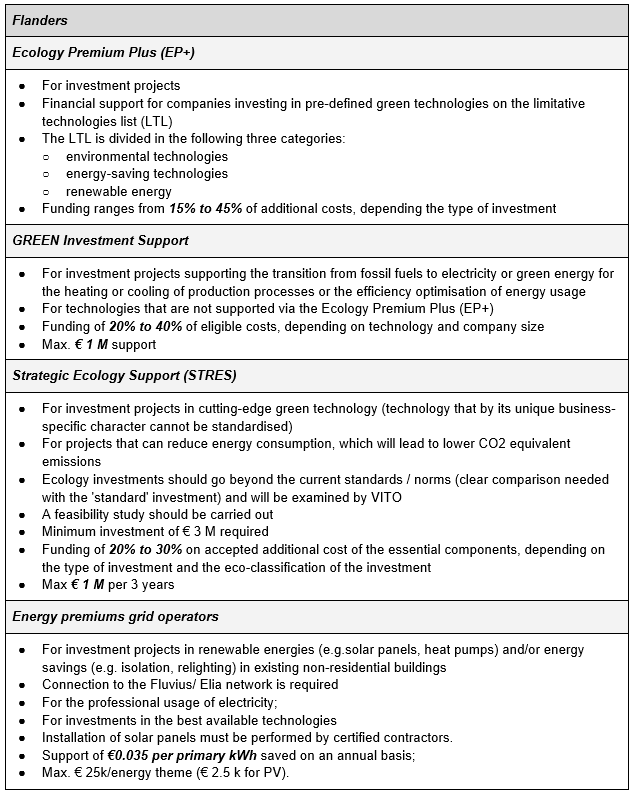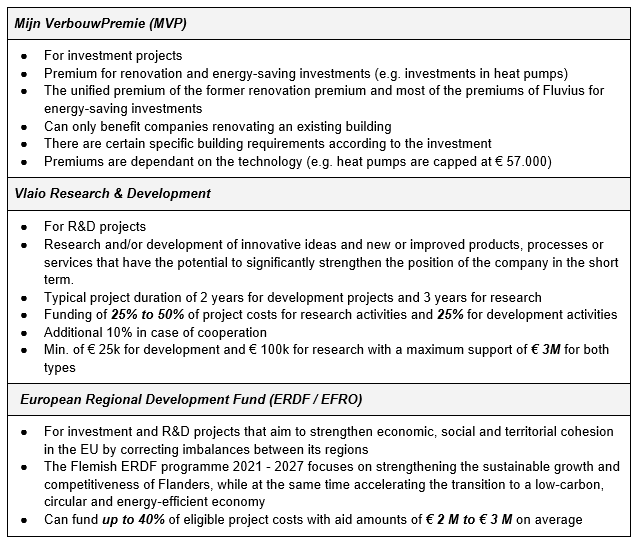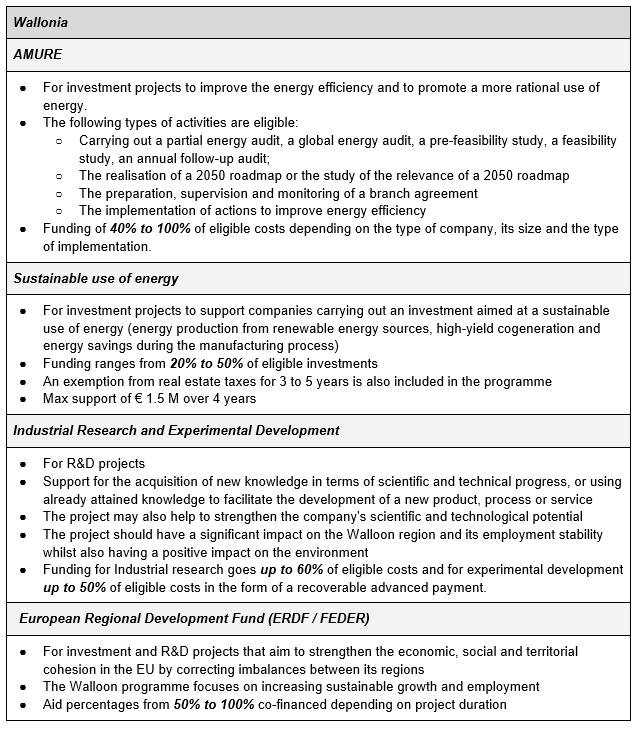 If your company is considering an ecological or energy-saving investment, or if you are performing R&D in this regard, it is worthwhile to take a look at these programmes. A sizable cost reduction could be possible by applying for one or multiple of the listed funding schemes.
Do not hesitate to reach out to Tom Wallyn or Bart Wyns of the PwC Incentives Hub for a preliminary assessment of your potential projects. We are ready to support you every step of the way!
More news about